Cleveland-based Lake Graphics Label and Sign Co. recently added a Durst Rhotex 325, a dual-purpose printing system that won a 2017 Product of the Year award from the SGIA.

"We have gone through a few big changes in terms of our offering and our equipment," said Mark Tangry, Lake Graphics president. "These changes were painful financially, but attracted bigger and better business opportunities.

"The Rhotex 325 will give us entrée into a new market," he added.

According to Durst, the Rhotex 325 uses water-based environmentally friendly dispersion inks to reach a print speed of up to 4,195 sq. ft./hour.


What began as a vehicle wrap company in 2009, Lake Graphics has grown into a full-service digital printing operation.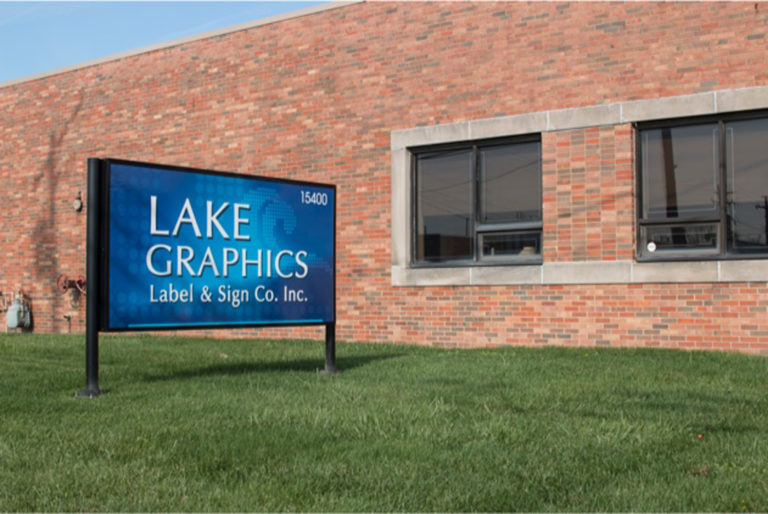 Photos courtesy Durst/Lake Graphics Label & Sign Co.