Michigan-based Shaw PPC Design announced the addition of the Durst P5 350 to bolster its graphic print offering.
Shaw PPC Design was founded in 1932 as a manufacturer of POP Signs and continues to provide innovative and creative signage and print solutions for retailers, all in-house.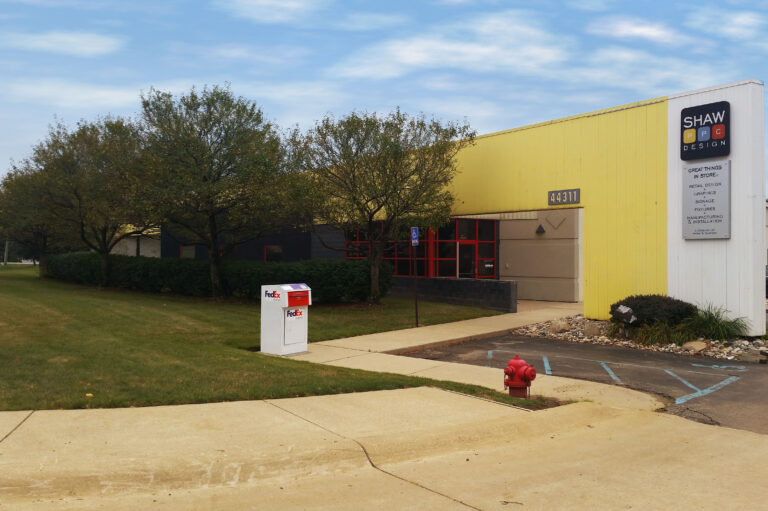 The Durst P5 350 is an all-in-one hybrid large format UV LED Inkjet press that prints both rigid and roll materials up to 138" (3.5 meters) wide all with 1200 dpi output.
The P5 350 has been recognized by the industry, including the 2019 European Digital Press Association Award.
"We wanted the ability to do higher resolution graphics at much faster speeds," said Tom Smith, president of Shaw PPC Design/Shaw & Slavsky. "The printing speed of the P5 350 will help with our production and workflow to deliver on shorter deadlines all with exceptional quality output."
The P5 350 is the company's fourth Durst printer.
The P5 350 delivers state of the art functionality and versatility with rigid substrates that include independent board feeding sensors, automatic media thickness detection and dual-track printing capabilities.
The P5 350 also brings expanded roll capabilities with controlled double-sided printing, allowing for fast media changes and innovative flexibility.