HP and Dscoop announced the 2020 HP Inkspiration Americas Awards for outstanding works produced with HP digital printing technology.
Four print service providers were named winners in the annual contest.
The categories selected this year are connecting consumers, high-end consumers, speed-to-market, and sustainability.
This year's winners are Famira SRL, Jet Label of Canada, MCC Label, and PE+E Galeria Digital.
"It's exciting for Dscoop to support and share these amazing projects from our community members," Dscoop CEO Keith Wilmot said. "It's part of our mission: providing awareness, education, connection and inspiration among HP Graphic Arts users worldwide. Congratulations to all of the nominees and winners. Your innovation and creativity continue to be an inspiration to your fellow Print Service Providers and an edge for your clients."
Awarded for innovation in connecting customers, the entry by Famira SRL of Santo Domingo, Dominican Republic is the 2020 winner for a limited edition project using HP Mosaic art as a tool to promote social transformation.

The beer label application was created for Chiva Loka by Gam Brewery to help to support the development of new artists and urban art in the Dominican Republic.
A percentage of earnings of each bottle of craft beer was donated to create a fund for an art school.
The labels were printed on an HP Indigo 6r Digital Press.
The second-place winner is Blue Label Packaging Company for a label produced for the 18th Street Brewery, and third place is ePac Flexible Packaging for Skratch Labs sports drink limited edition.
Jet Label of Canada is the winner in the category of high-end consumers for a wrap-around label printed on a metallic substrate for Trans Canada Brewing Company.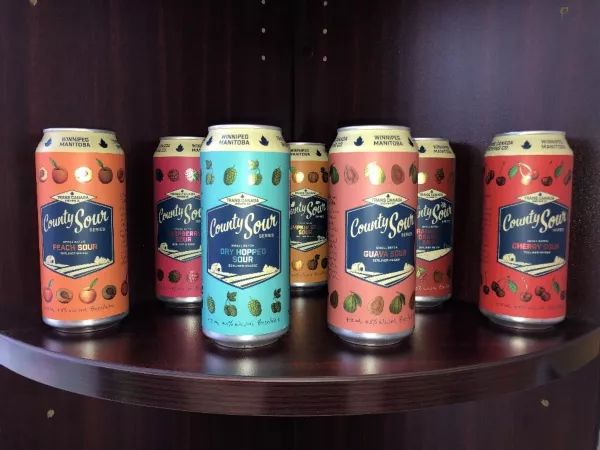 The County Sour series is a limited edition rotating series with a different flavor available each month, using seasonal local produce for small batches.
The design was created to highlight the fruit borders and product flavor to "pop" on the cans. Printed on the HP Indigo HP Indigo WS6600 digital press, labels were produced with a metalized BOPP hit two layers of white ink, except for the border images and flavor text, while adding a matte lamination to enhance the look as well.
The second-place winner is Grupo Fogra, S.A. de C.V. of Mexico for a printing an image on Tyvek textile substrate for a reused jacked to raise awareness of the environmental dangers of fast fashion, and third place went to Dion Label Printing, US for a beer label printed a cherry wood veneer material for Wormtown Brewery.
MCC Label of Napa, California is the winner in the speed-to-market category for a label produced for Christian Tietje Wines, Farewell to Kings, in a rush job to meet bottling and marketing timelines.


The sensitivity of the project for the winemaker required the art and emboss to achieve the desired look of a "king."
The second place went to Nanogruppe of Mexico for a flexible packaging run of 600, 000 pouches for the US football season in three months, and third place to Graphics and Converting Solutions S.A. de C.V., Mexico for on-demand flexible packaging using the HP Indigo 20000 Digital Press and Karlville Pack Ready Laminator.
The winner in the sustainability category is P+E Galeria Digital Ltda, of Sao Paulo Brazil using a sustainable substrate to enable Klabin, one of the biggest paper producers in Brazil, to show its sustainability offering.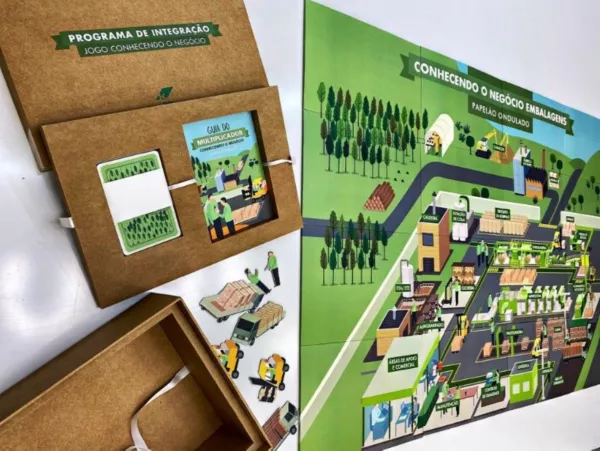 The folding carton application is an interactive table game to train employees. The cover and bottom box were produced using 100% recycled Kraft paper printed on an HP Indigo 30000 digital press.
Rootree of Canada received the 2nd place award for a home compostable coffee pouch and Multi-Color Label Corporation Mexico won third place for a Tequila label printed on a recyclable substrate.