Sam Conzone succeeded
Momentive's
president and CEO Jack Boss and Amy Bianchi succeeded senior VP and chief HR officer Susan Walden, the company announced.
Conzone joined the company in 2008 and held several positions in Corporate Strategy, Business Leadership, and Technology.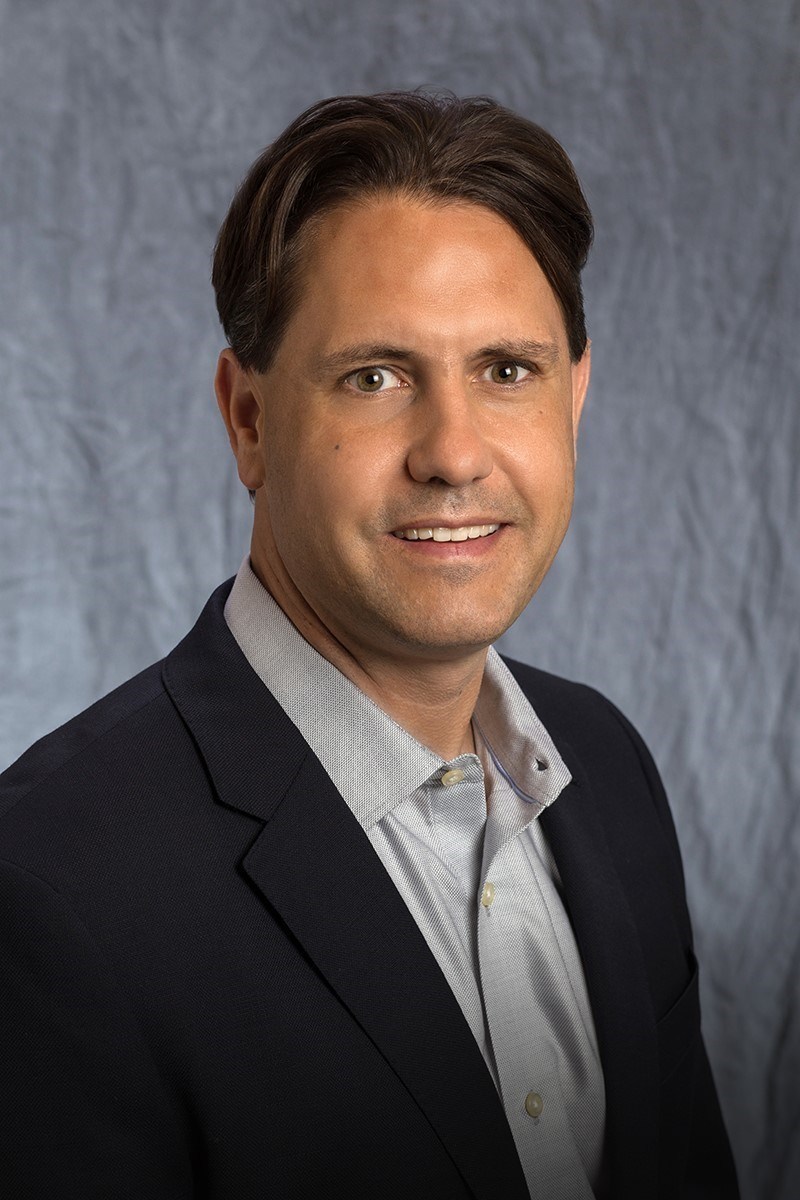 Most recently, he served as chief operating officer, where he was instrumental in the sale of Momentive to a Korean-based investor group including SJL Partners and KCC Corporation.
"Sam's vision, energy, and leadership are impressive. Momentive is in position to play an even more significant role in global silicones supply, working with customers on their unique needs and focusing its resources on the specialty side of the business to achieve long-term success," said Steve Lim, chairman of the Momentive Board of Directors.
Recently named to the 40 Under 40 list in the NY Capital Area, Bianchi joined Momentive in 2011 and has held various roles, including VP, Global Talent Management and Organization Design and director, global HR operations.
She lead multiple global restructurings, and champions focus on coaching and development. Prior to Momentive, Amy held various HR leadership roles for both private and public sector organizations.
"Amy has been a great partner as we have thought through the leadership approach and organizational design to carry Momentive forward," said Conzone. "She is a true advocate for employees around the world – it is no coincidence that putting people first is one of our top strategic priorities in our Vision 2025 work. Amy truly understands the success of Momentive depends on the talent and determination of our people."