Roland DGA Corporation
announced two personnel changes.
Amado Lara, previously Roland DGA director of sales for Latin America, has been promoted to sales director, overseeing Roland DGA's sales in both North and South America.
Also, Dave Edmondson has joined Roland DGA as director of Business Development and Product Management, overseeing product and business development efforts and teams across multiple industries.
Lara, who has held various sales and management positions within the company over the last 28 years, will oversee sales of all product lines, including the newly formed DGSHAPE dental business group, responsible for the sales, marketing, and technical support of Roland DGA's line of advanced digital dental milling machines.
Edmondson, who brings to Roland DGA more than 25 years of product development experience within the digital print business, has held positions with Avery Dennison, ENCAD, and most recently, HP.
His responsibilities will include spearheading Roland's development of new applications and markets, as well as overseeing the company's existing product lines and product teams.
"These strategic personnel changes will be instrumental in ensuring we achieve our goals in our existing business, while continuing to expand into new markets," Roland DGA President and CEO Andrew Oransky said. "We know Amado Lara will do a great job in his new capacity, and we are excited to have Dave Edmondson bring his extensive experience and expertise to the Roland family."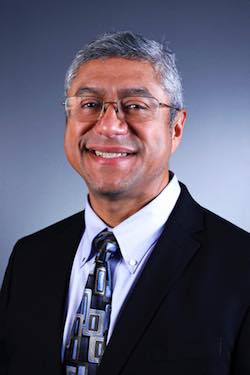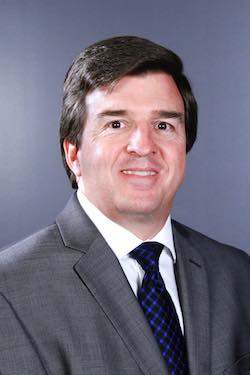 Amado Lara (left) and Dave Edmondson.