Heidelberg
on May 23-24 held Packaging Day – under the theme of "Think out of the box" – at its Print Media Center in Shanghai, China.
More than 250 visitors from Asia Pacific attended. The Speedmaster CD 102-7+L and Speedmaster CX 75-4 were demonstrated.
According to Heidelberg, in the next five years, Asia Pacific region will come out at the top of the list in terms of market size and market growth rate of packaging printing.
"In fact, the packaging printing market in China is facing some challenges similar to those encountered in developed countries, e.g. increasing demands for spot color and special effects, higher demands for standardized production, diversified job orders with increasingly shorter run length and faster delivery time, higher requirements on flexibility and OEE (overall equipment effectiveness). It is time 'to think out of the box'", explained Benny Huang, CEO of Heidelberg Greater China, in his opening speech.
On May 23, visitors attended a delivery ceremony in Qingpu factory in Shanghai, where a Speedmaster CD 102-7+L with its press number 888 was delivered to the end-user Dongguan New Island Printing Co. Ltd.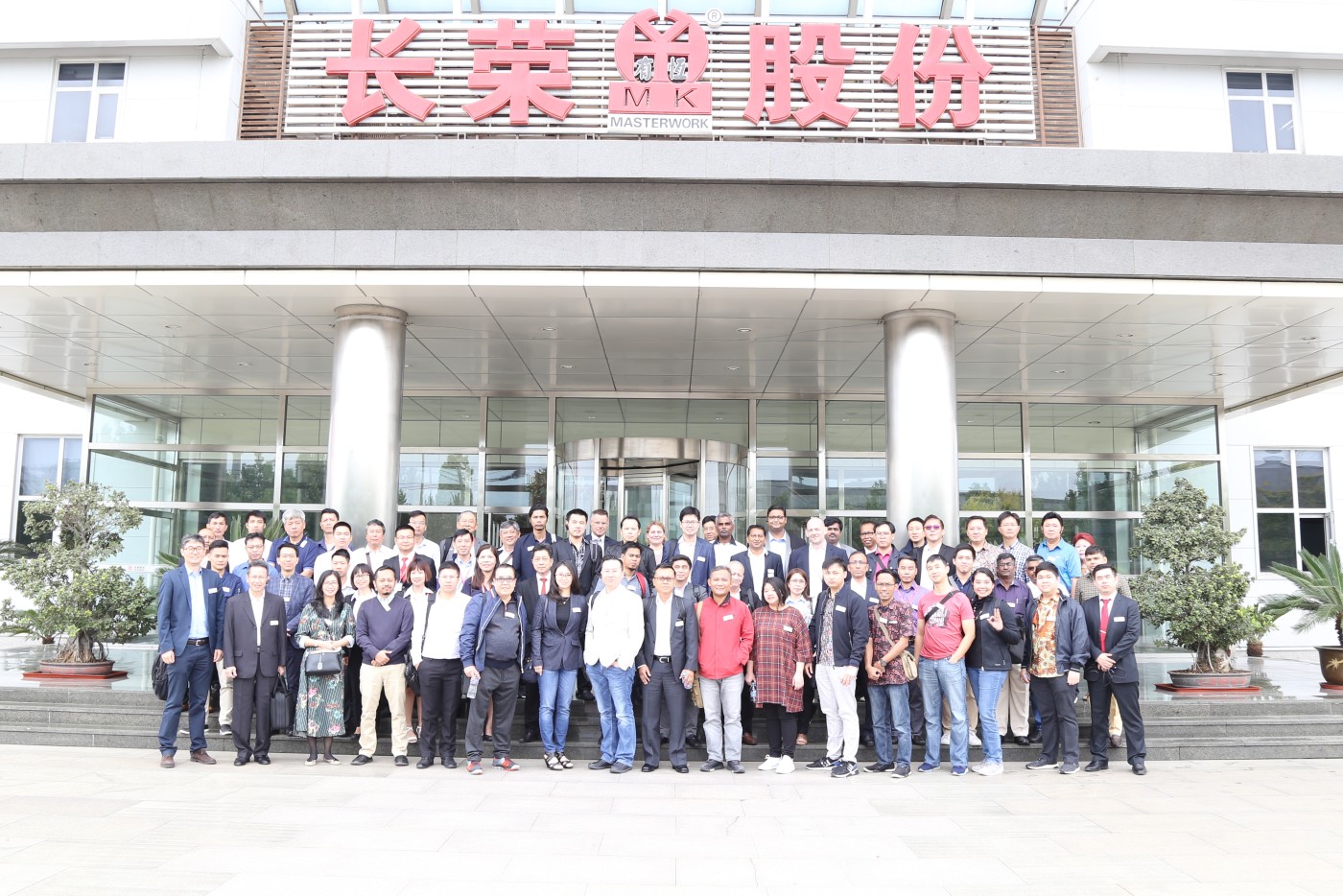 Read more
here
.